15/05/2012:
We are sad to announce that our gig with Saturnus in Istanbul is cancelled. More details will follow.
28/01/2012:
It's been almost 5 years since the last time we shared the stage with our friends from Denmark. So, two wonderful shows with Saturnus. The first one will be on May 18th in Athens and the second on May 19th in Istanbul. More details will follow.
10/01/2012:
Our first gig in Italy is a fact. On Saturday May 4th we'll be on stage of Rock & Roll club in Romagnano Sesia along with Evadne and In Loving Memory. More details will follow.
24/12/2012:
With great honor we announce our participation at DOOM SHALL RISE VIII. The festival will take place, as always, at the Chapel in Göppingen, southwest of Germany, on 26th & 27th April 2013. Shattered Hope will be on stage on Saturday 27th. For any further information you can visit DOOM SHALL RISE official website.
25/11/2012:
On Sunday 16th December, Shattered Hope will share the stage with Aeon Aphelion and DreamLongDead at An Club in Athens. It will be our first show since 2010 in Athens.
See you on stage!!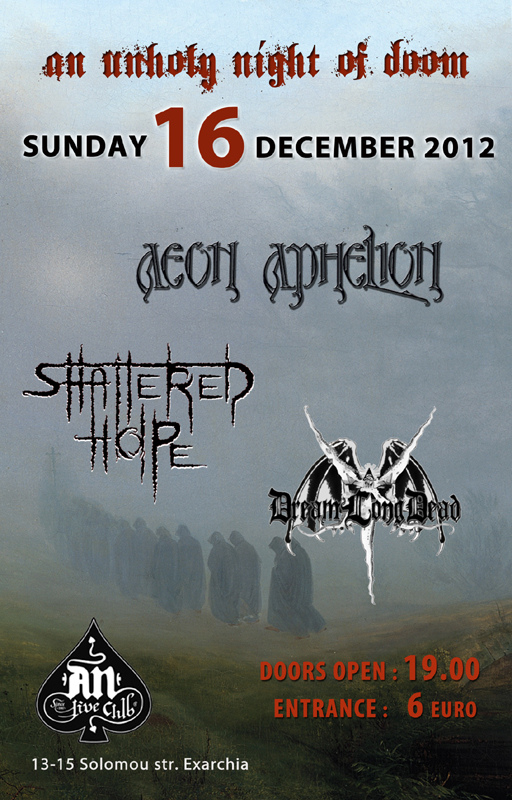 22/09/2012:
On Wednesday 26th September night, at 20:00 o'clock, Nick and Thanos will be at Octava radio station for an interview with Thomas Vasileiou and his show Over the Madness. You can tune yourself on the following link: http://www.octavaradio.gr

and visit the official Over the Madness facebook page here.
30/05/2012:
Ghost festival poster...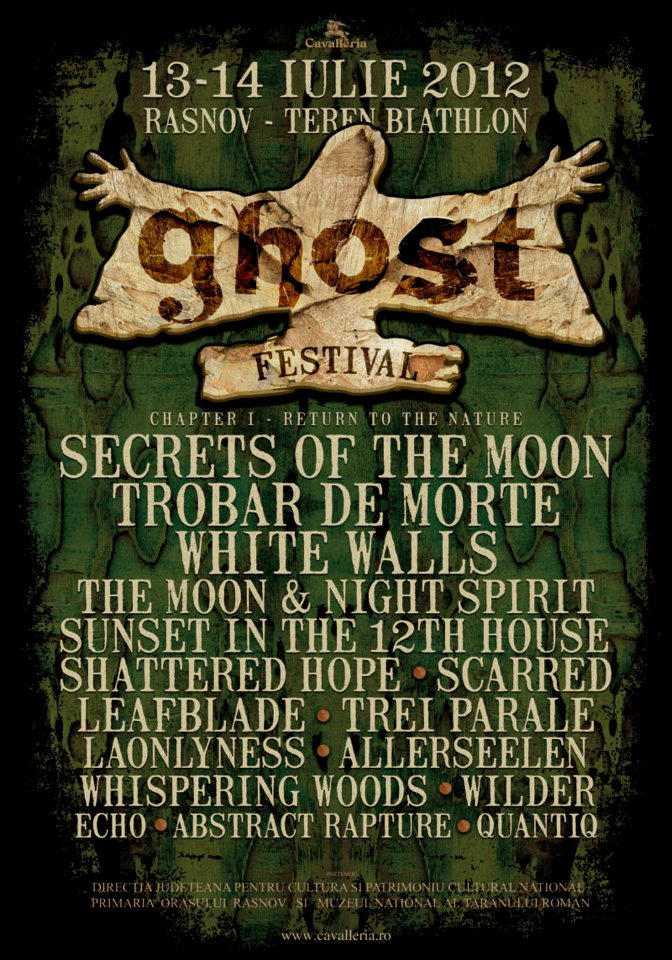 ...and promo video.
10/05/2012:
With great pleasure we announce that we'll be performing live for the first time in Romania! Ghost Festival takes place on July 13th -14th 2012 in Rasnov. Shattered Hope will be on stage on Saturday 14th.

02/10/2011:
Complete line-up for Dutch Doom Days X. More details about ticket pre-sale, starting time etc. are shown on the poster below.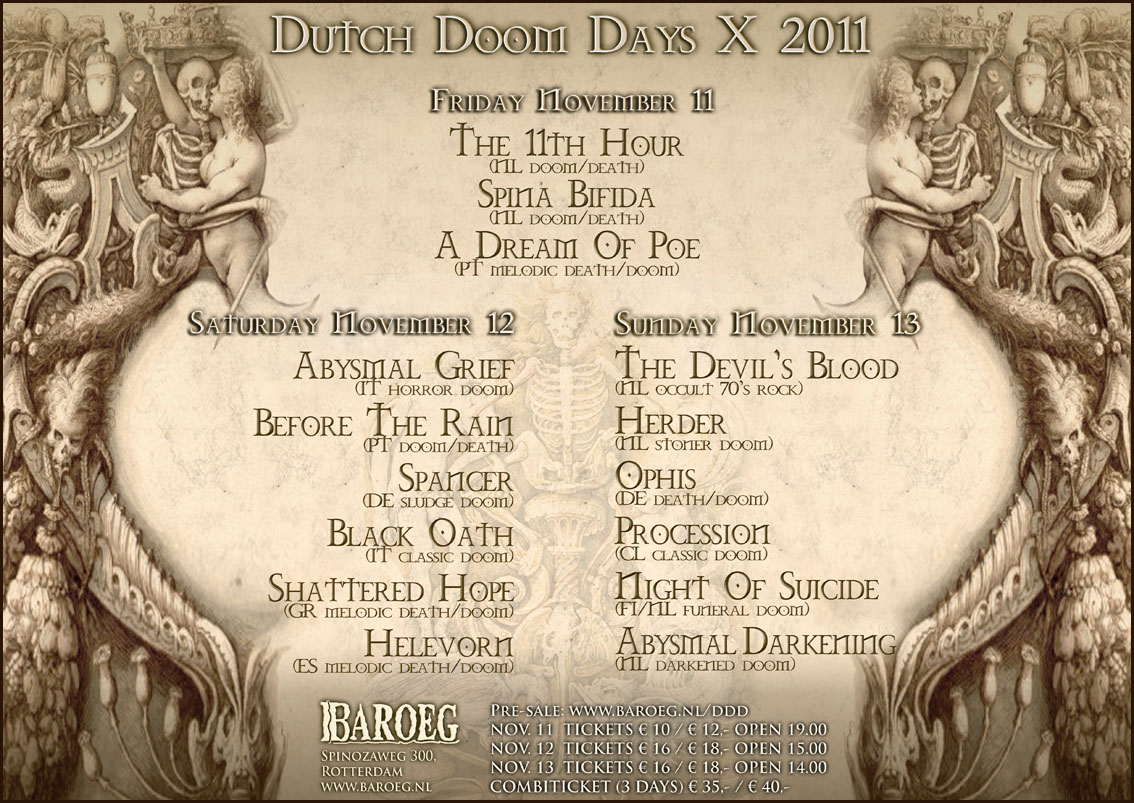 Tickets can be booked on the following link:
http://www.baroeg.nl/tickets.htm
For further information please visit the Dutch Doom Days links that were posted on the previous announcement.
See you on stage!!
25/06/2011:
Hello DOOMSTERS!!
We are really excited to announce that Shattered Hope are confirmed for this year's Dutch Doom Days edition!!
The fest will take place at Rotterdam as always and will be held on three days between 11th - 13th November 2011.
Shattered Hope will be on stage on Saturday 12th November.
More info will soon follow.
Everyone interested can visit the following Dutch Doom Days links:

Dutch Doom Days MySpace page
Dutch Doom Days Facebook page
Dutch Doom Days Official Site

See you at RotterDOOM!!
S.H.
04/06/2011:
Hello everyone!! Here is our website updated!! Due to technical reasons, its update was reallly delayed and we are sorry for this. Enjoy!!